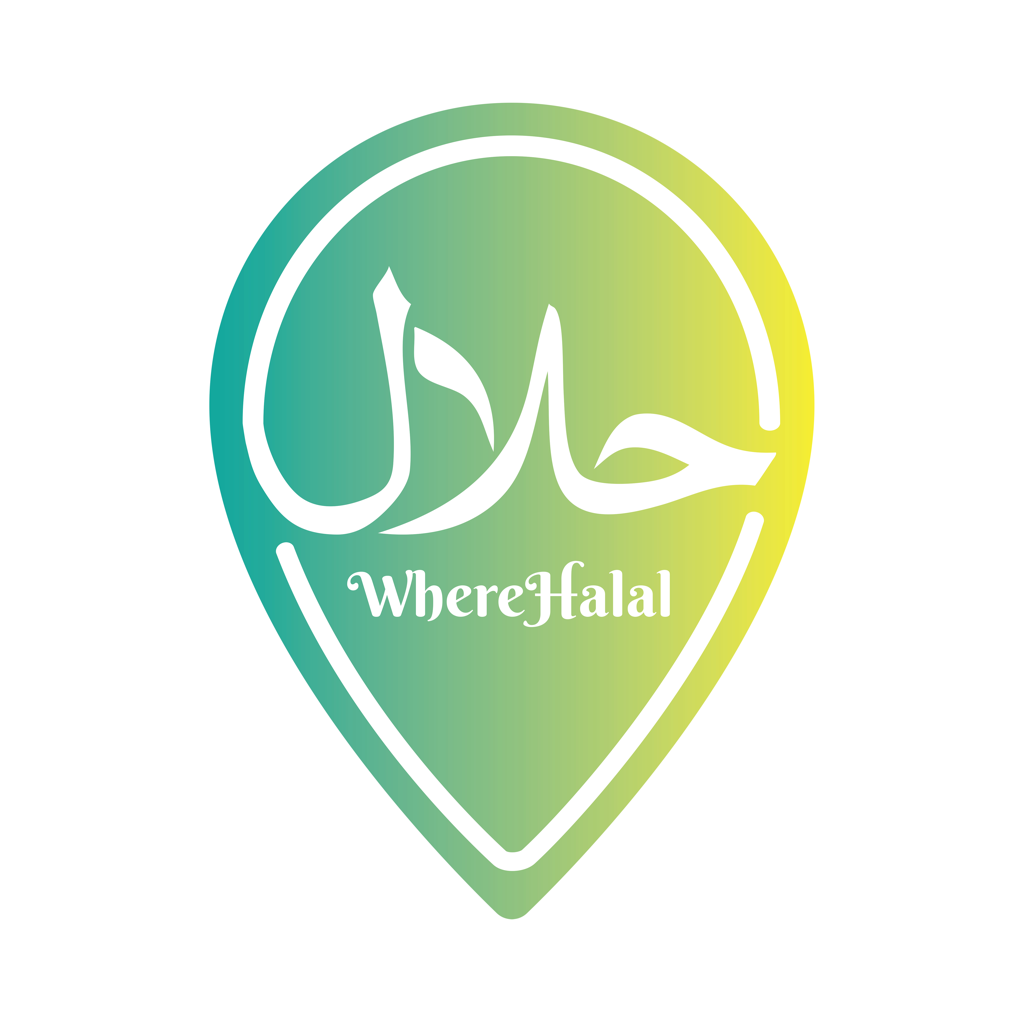 Find nearby halal restaurant in seconds!
WhereHalal is a halal food directory app to help Muslims satisfy their cravings wherever they go or discover new ones they never knew existed.
We are currently optimised for use in Singapore while we have listings in other countries as well such as Japan, South Korea, Hong Kong, Taiwan, United States, Canada & more.
Don't want to download an app?
Search Halal Restaurant
Recently Added